THE 19 SEEDS!!!

FIRST FORM, SECOND FORM, S FORM (Comes, Sleeps...),
AM ,IS, WAS, ARE, WERE, WILL, CAN, SHALL, HAVE, HAS, HAD, WOULD, COULD, SHOULD, MUST and MAY/MIGHT
A CHALLENGE To The WORLD!!
Give me a Sentence (Not a Statement) "Without Utilizing" ANY OF THE SEEDS!
A Sentence of any Complexion
(Affirmative, Negative or Interrogative)
Not a Statement
(A kid on the road. Some photos in an album. A man and his dreams. etc.)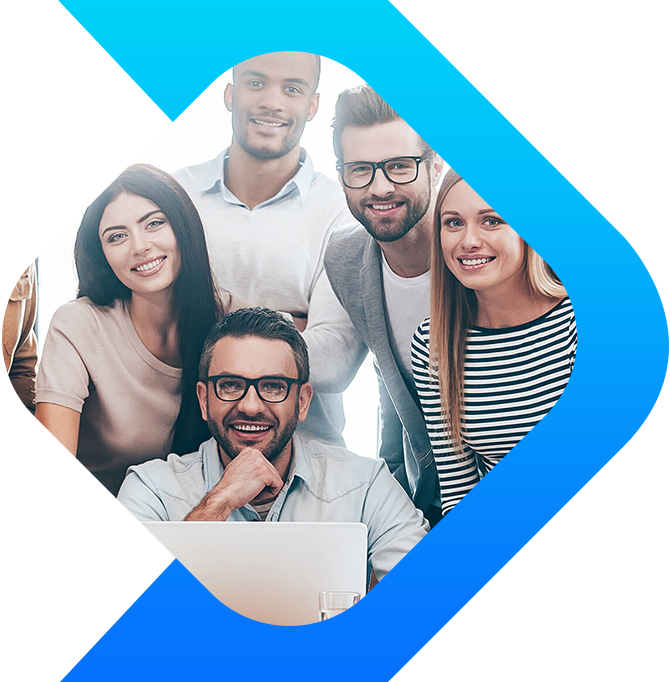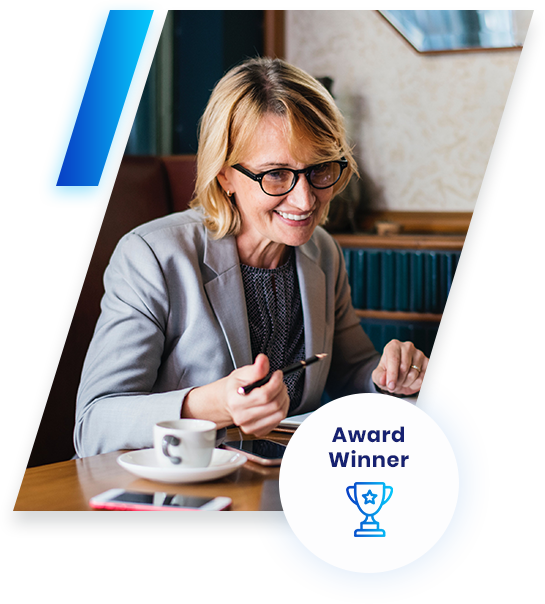 About us
We are modern &
special for
Browse our HTML5 responsive agency template below. Quis que lorem tortor fringilla sed, vestibulum id, eleifend justo bibendum sapien massa ac turpis.
Contact Us
Working at the highest level
with our clients
SYED RIZWAN AHMED,
Islambad, Pakistan.
Email:
contact@englishconnoisseur.com
rzwnsyd@yahoo.co.uk
Phone:
03345038294
Having trouble? Find the answer to your query here. Don't hasitate to contact us!